Multi-Media Production Infused with Brand Intelligent Marketing
Social media
We generate content to ensure individual brands' success by increasing brand awareness and consumer engagement.
Video
We produce creative video content with brand intelligence, ranging from commercial, documentary, corporate, and motion graphics animations
photography
We specialize in product and travel photography. Portrait and live events are also available.
Here are some lovely Client Reviews
Whether you're a small business owner, a startup company, or a large corporation looking to create amazing content, it's important to understand your goals in creating media. These are vital tools that need to be geared towards your customers and brand identity. That's why I strive to insure each project is customized to your brand's specific needs. No need to hire multiple professionals, we keep it all in one house when creating content to ensure consistency that naturally thrives on any platform that you can imagine.
It's a necessity to visually communicate to potential customers & franchise owners the investment opportunities that are unique to their individual brand. When companies include testimonial videos from existing franchise owners and employees, prospects become 88% more trusting to your brand. This personalization is key to ensure your company's corporate culture is thriving and constantly growing.
Small Businesses and Startup Companies
Content helps promote their business to ensure they strive and stand the test of time. Videos and amazing content drastically improves SEO and shareability to ensure your business stays in the forefront of your customers searches. 85% of consumers are more likely to become a customer after watching a product video.
Investing in Content Creation produces a positive ROI while: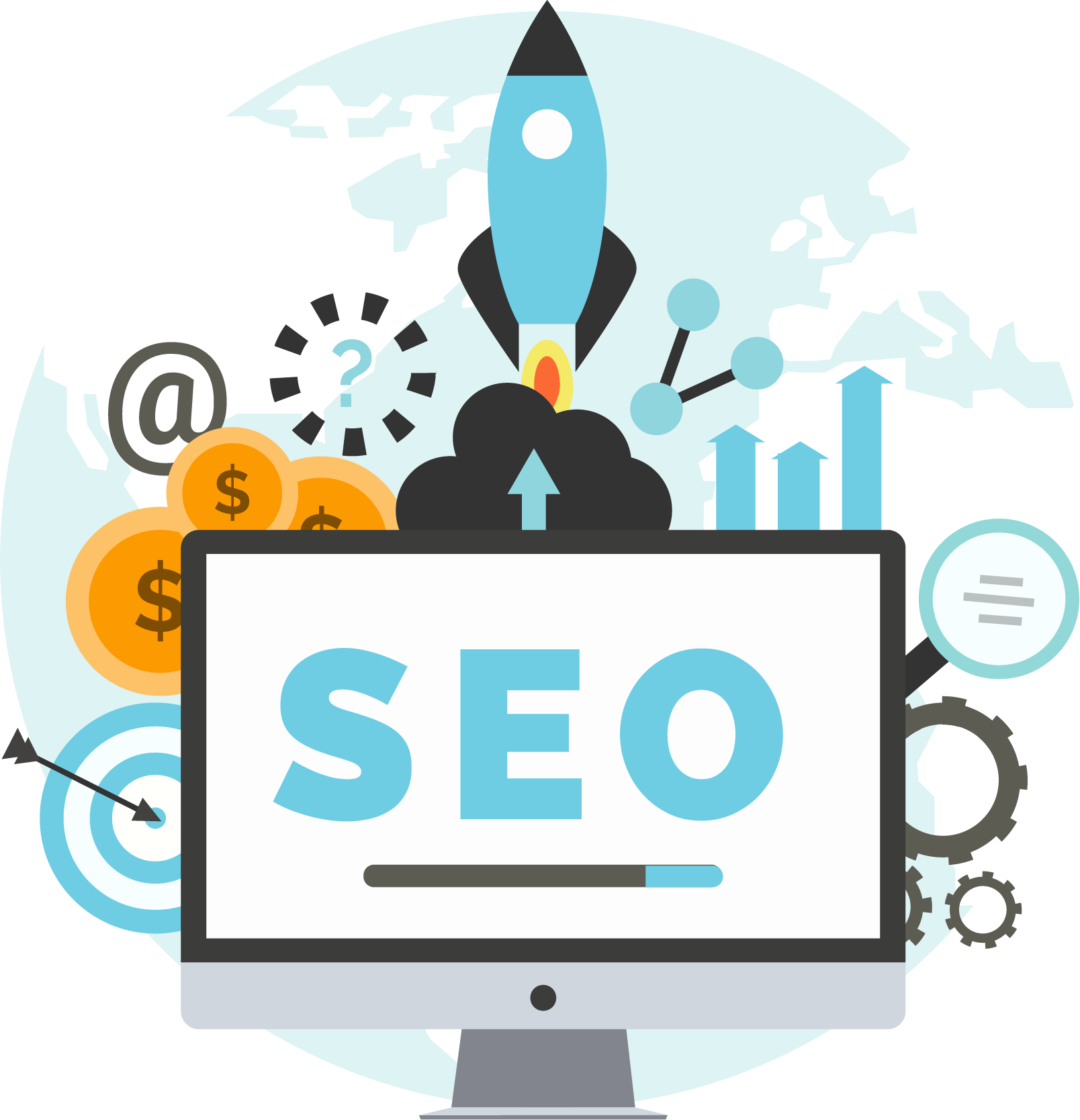 Improving Google SEO by 53 times
Improving engagement with your target audience by 250%
Improving online sales by 43%
Behind the Scenes Content